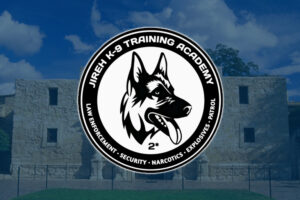 Jehria K-9 of Lavernia, Texas is the exclusive canine training partner for SENTRYSIX International. This elite training company has trained and certified some of the best dogs in the nation, and they are sold to police and security agencies all over the United States.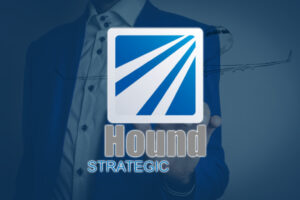 HOUND STRATEGIC partners with corporate clients to ensure they reach their maximum performance by ensuring strategic alignment, aggressively improving operations, providing interim leadership, executive leadership coaching, project management expertise, business development solutions, and working with local and federal governments to ensure their corporate goals are achieved.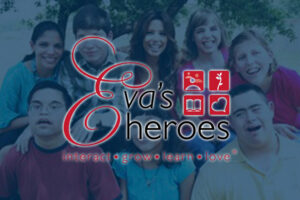 Eva's Heroes is a nonprofit organization dedicated to enriching the lives of individuals with intellectual special needs by providing an inclusive setting built on four tenets: interact, grow, learn, and love. Based in San Antonio, the organization helps teens and young adults 14 and older who have intellectual special needs integrate and flourish in society. The organization was founded in 2006 by actress Eva Longoria and Board President Christiane Perkins-Garcia. SENTRYSIX International is proud to partner with this organization to give back to our community.