Anti-Piracy & Port Security Solutions
Fully Qualified Maritime Security Operatives
SENTRYSIX International provides professional port security, anti-piracy, and vessel protection services to clients across the globe. The armed teams with our private security company are highly trained and experienced Maritime Security Operatives (MSOs). Each of our personnel is chosen for their diligence, real-life experience, and ability to build long-lasting relationships with those they protect at sea.
We continuously develop our personnel through rigorous training and feedback from client reviews. Contact our professional security company today to learn more about our advanced security services or request a security proposal!
Our Operations Team
The operations team is often overlooked. SENTRYSIX International has had a strong, reliable operations team since our inception with a combination of former U.S. Navy SEALS, U.S. Army Rangers, among other U.S. Special Operations Teams, delivering unrivaled client experience. Whether you need offshore protection or port security services, our experienced private security team has got you covered.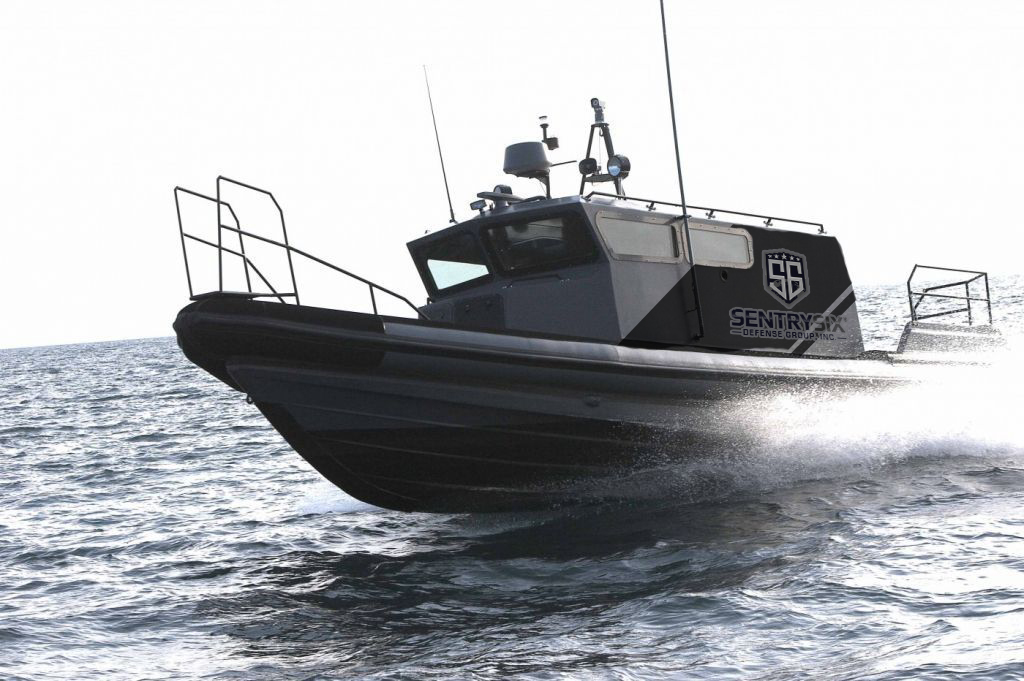 International Maritime Security Services
Port Security
Our security firm offers comprehensive risk assessment and protection services for hazardous ports worldwide.
On-Board Anti-Piracy Ship Teams
SENTRYSIX International's armed maritime security team provides anti-piracy services to protect the crew and cargo of sea vessels.