The Ultimate Protection For The Business Elite
Individuals who live their lives in the public eye are often exposed to heightened levels of personal risk based on their status alone. Unfortunately, public figures and business executives frequently draw unwanted attention from extortionists, stalkers, kidnappers, obsessive admirers, and even dangerous parties who may wish harm upon them or their loved ones. Because of these unique threats, it's important for VIPs to obtain specialized protection from an experienced professional security company. While the reasons for acquiring private security services will vary from client to client, the benefits always remain the same — greater peace of mind, freedom, and privacy.
SENTRYSIX International provides professional bodyguard services to high-net-worth individuals, VIPs, and public figures worldwide. Headquartered in Texas, our private security company is owned and operated by veteran law enforcement and military personnel. Rest assured, our private security team has the real-world experience and training necessary to respond to any situation, including terrorist attacks, workplace violence, employee terminations, paparazzi harassment, domestic violence situations, and a score of other security threats.
Contact SENTRYSIX International today to learn more about our international security services or to request a security proposal!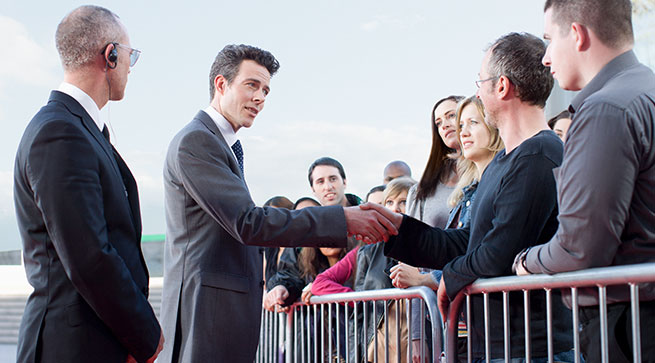 Private Security When You Need It
SENTRYSIX International provides a plethora of advanced security services to high-net-worth individuals and public figures. We offer complete concierge service packages that include:
Close Personal Protection Officers (Available 24/7 If Needed)
Plain Clothes Protection Agents
Uniformed Residential Estate Security Officers
Lodging Accommodations
Private Ground Travel Arrangements
Private Air Travel Arrangements (Available On Request)
Advanced Security Teams To Secure Facilities & Travel
Special Investigators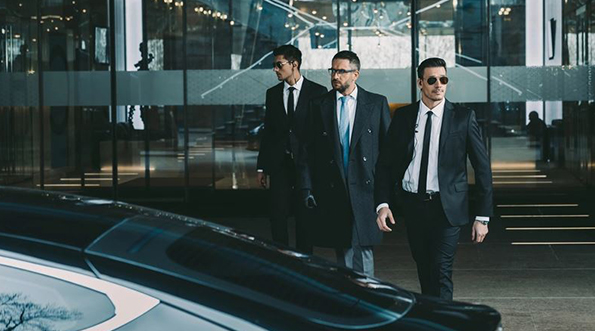 Who Are Our Protection Services For?
Our security services are ideal for anyone who lives in the public eye or makes impactful decisions for large groups of people. Essentially, executive protection services are for high-profile individuals who are hoping to implement top-level security for themselves and their loved ones. Our protection agents provide the following.
CEO Security
Celebrity Bodyguard Services
VIP Protection Services
Politician Security Diplomat Protection
And More!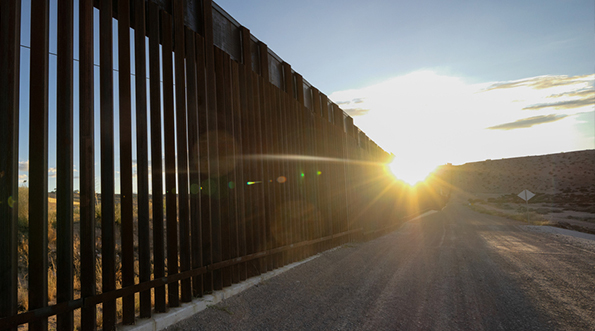 Experienced U.S. / Mexico Border Security Details
We have extensive experience in providing protective security details to a variety of individuals, including executives and diplomats visiting the U.S. / Mexico border regions. Our security team's real-world experience as veterans provides us with a considerable advantage in the ability to keep our clients safe at all times.
Bodyguards in San Antonio, Austin, Dallas & Houston
All of our private security agents are of the highest caliber. They have served nationwide and globally; most have experience in international security operations in Central America, Iraq, and Afghanistan. All our protection agents have a minimum of ten years of experience in law enforcement, U.S. Military, or other protective operations. We first started offering our executive protection and bodyguard services in San Antonio and have quickly branched out. All our protection agents are licensed to carry and are trained in providing CPR and first-aid. We also have agents who are EMT certified, available upon request. Contact us for information on our top-level security agents.
If you or someone you know has a need for personal protection or has been receiving threats, contact us today, and we will ensure nothing comes of it. We provide our services to corporate executives, dignitaries, political figures, celebrities, and many other high-profile individuals needing specialized personal protection services.