Join Our Team!
Looking for a new career opportunity where you can make a difference in the public safety sector? Then look no further and join our team at SENTRYSIX International! Being a part of our private security team is more than just your average job — it's the start of a great career opportunity! By joining our team at SENTRYSIX International, you will become a part of an operational support and threat management provider to government and commercial clients worldwide — we only search for individuals of the highest caliber with ample experience.
Competitive Pay & Benefits for Full-time Employees
Medical/Dental/Vision Health Plans
$25,000 Company Paid Life Insurance
Up to $5,000 per year in College Tuition Reimbursement
Paid Time Off
Paid Training Opportunities
Flexible Work Schedule
Professional & Career Development
Current Vacancies
Get your career started today! You can view all of our current vacancies below. Click on any vacancy to learn more and to apply.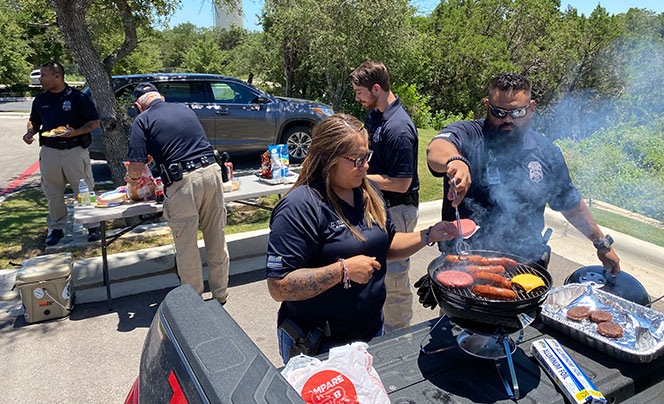 Our Company Culture
At SENTRYSIX International, we believe that you must love what you do, and love where you work. This is why throughout the year we believe it is important to take care of your employees. We do this by offering a wide range of benefits and plan company team building events. This includes company excursions, cook outs, free tickets to sporting events, holiday parties, and more.
The Application Process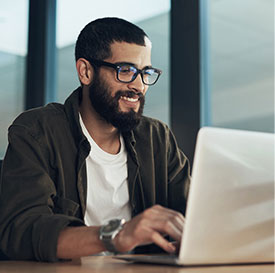 Phase 1: Apply
At SENTRYSIX International, we are constantly taking applications for vacancies and looking to fill positions fast! The sooner that you apply for the position you want, the faster we will be able to set up your interview with us!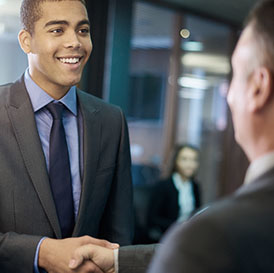 Phase 2: Interview
After we have carefully reviewed our candidate's applications, only those who complete the entire application and send us a resume reflecting their education and experience will be contacted for an interview. We typically reach out to our candidates via email or by phone.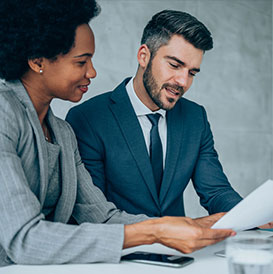 Phase 3: Tentative Selection
Our line of work is rather sensitive in nature, so during our tentative selection phase, we will conduct a very thorough background check. This phase may also include employment verification checks, drug screenings, criminal record checks, and financial history disclosures. We may also conduct a physical fitness exam, depending on the position the candidate has applied for.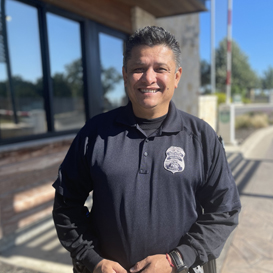 Phase 4: Conditional Offer
Once a candidate has been through all the phases of our hiring process, we will reach out with a conditional offer of employment with an Entry on Duty Date, or employment start date.