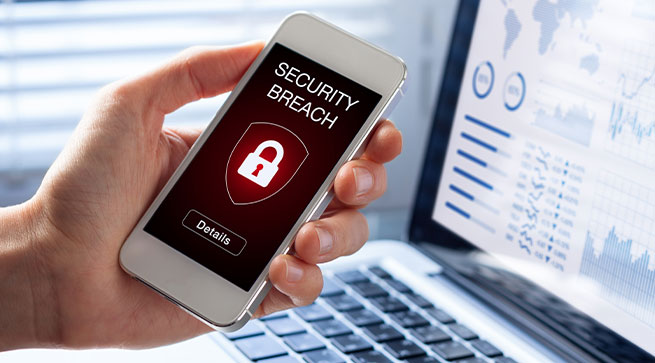 Alarm Response
Our dispatched security patrol services provide you with the peace of mind you need — when a problem arises our licensed officers are only minutes away. Our private security company can help alleviate the stress of responding to every alarm on your property. When an alarm activation occurs, our dispatch can receive the call from your alarm monitoring company, and we will immediately send out one of our patrols to secure your property. Once we validate the alarm, we can reset it, or if there is an actual crime that has occurred, our teams will coordinate with local police agencies and can notify you immediately of the situation.
We offer complete and comprehensive alarm response services that include detailed reporting — you will receive an official report for each response service we provide. Our services will help you save money in the extra fees in fines issued by the city and county for false alarm calls.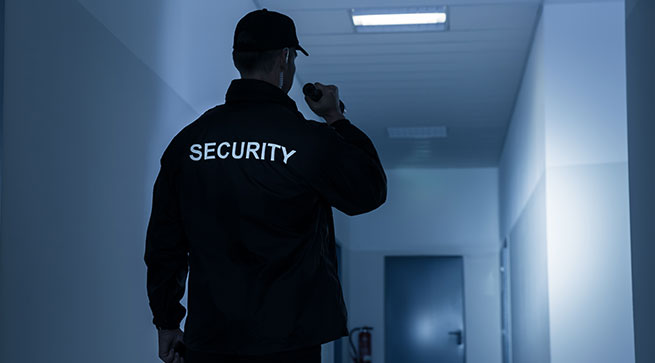 Security Patrols & Dispatched Response
SENTRYSIX International offers a variety of mobile security patrol services to meet your requirements. We can offer dedicated random mobile patrol services, or provide a dispatched response service. Our dispatched response services are popular among residential apartment communities and businesses that require after-hours assistance.